Durban, South Africa

Swanlite Office & Entrance
Blu2Light control in the Swanlite Office & Entrance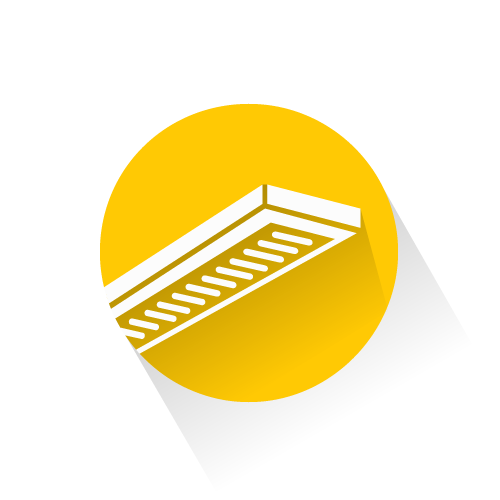 Offices
The Swanlite office is controlled by Blu2light. Each office area is controlled via daylight harvesting and motion control. Since this was an existing installation the wireless DALI control system showed its strengths.
From the moment the front door of the company is opened, Blu2light starts the show in the lobby by activating each downlight one by one in a sequence. This James Bond effect sets the scene for the rest of the room. Tunable white and dark lighting is used in the boardroom and offices. The lighting follows a circadian pattern throughout the day, staffs wellbeing priority.
RGBW lighting via Blu2Light
From RGBW lighting in the corridor to controlling traditional lighting via a DALI relay, this office proves that Blu2light is capable of everything.

Used VS products
---