Secunda, Mpumalanga, South Africa

Secunda Shopping Mall
New highlight in the mall with Blu2Light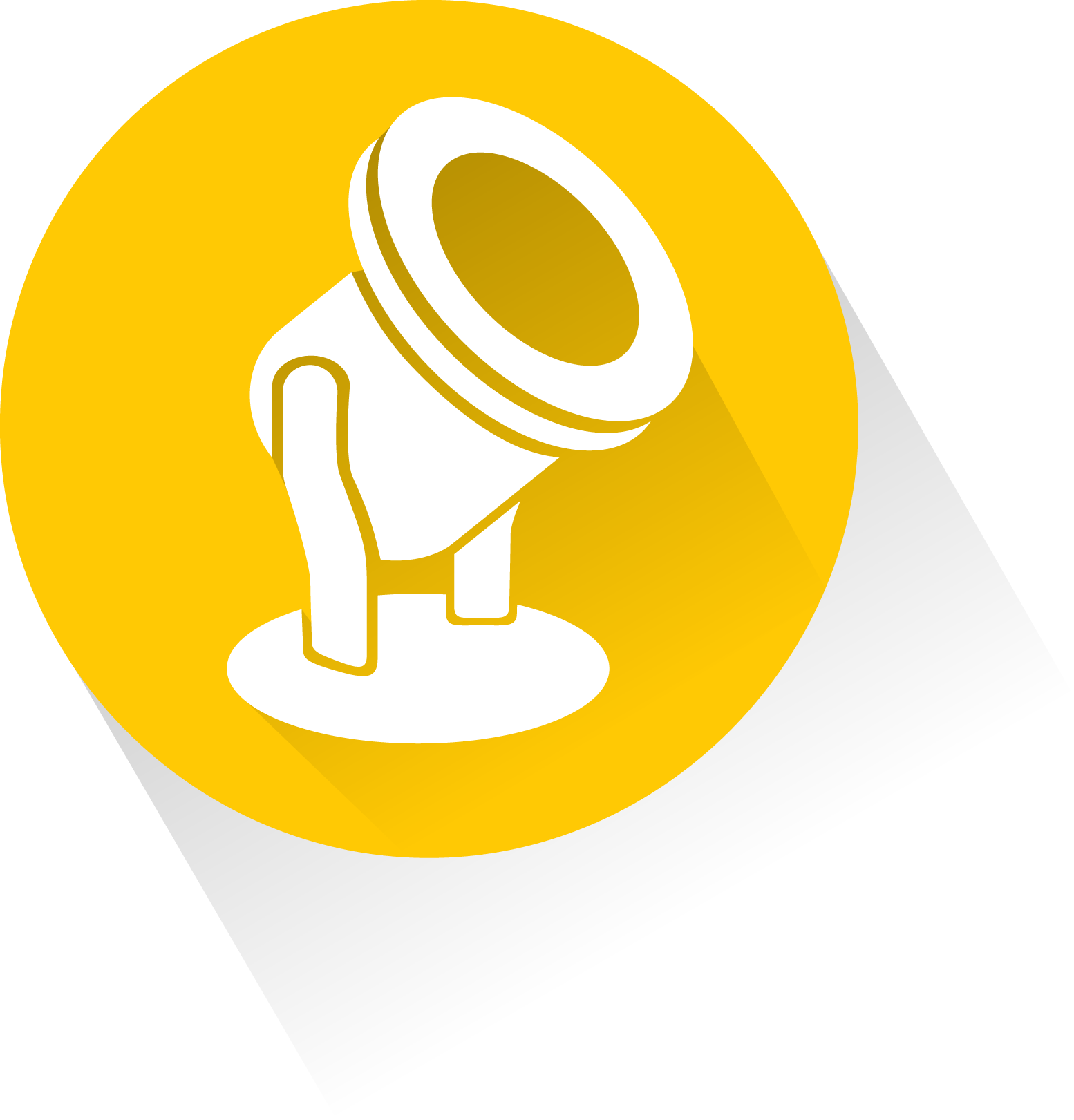 Architecture
Secunda Mall offers a world-class shopping, leisure and dining experience for the whole family. With over 90 shops, 6 cinemas and numerous restaurants, Secunda Mall is more than just a shopping centre for the Mpumalanga region – it's a place to meet and enjoy time with family and friends.
New highlight in the mall
Since this year, the mall has a new highlight. Via Bluetooth control, the colour scheme is adjusted to the occasion. For Valentine's Day, for example, the mall shines in the colours of lovers (pink-red-violet), and in the pre-Christmas season, visitors get in the mood for the upcoming Christmas with an elegant red-green. An infinite number of such colour concepts can be implemented with very simple settings via app – thanks to the outstanding Blu2Light lighting management system from Vossloh-Schwabe.
Implementation of the project
First of all, the large ceiling cut-outs in the mall's main corridors were fitted with indirect RGBW lighting from luminaire manufacturer Lightnet (Pty) Ltd. Linear VS converters EasyLine 24 V C-L 120 W as well as the 4-channel constant voltage dimmer Blu2Light DigiLED 4-CH were used. As the elements to be illuminated are up to 50 m apart, but they were all to be controlled simultaneously and no additional communication lines were to be laid, the Blu2Light Connect ME and a 45 mA power supply for the DALI bus were installed centrally between the lighting elements.
This created a mesh network in which each Blu2Light element serves as a node. This leads to more security against failures, as the information seeks another path if one of the Bluetooth elements should ever fail. Another advantage of the B2L system is the possibility to choose one B2L device as master and simply copy the control commands to the other B2L devices. This leads to uniform colour synchronisation and, at the request of the mall operator, the floors were set to different colours in this project. Of course, a uniform colour for all floors is also possible.
RDL Consulting took over both the technical installation support and the commissioning of the system on site and is more than enthusiastic about the intuitive control. It is very easy to address the DALI participants on site with the iPAD and the LiNA Connect app and to set the colour sequences. Even easier is the operation via the LiNA Touch app from a smartphone or tablet (iOS and Android). Here, the preset sequences are selected at the "touch of a button" and off you go.
VS products in use
• Constant voltage dimmer Blu2Light DigiLED 4-CH (Ref.-No.: 186839)
• Blu2light Connect ME (Ref.-No.: 186768)
• DALI Power Supply (Ref.-No.: 186693)
• LED driver EasyLine 24 V C-L 120 W (Ref.-No.: 186627)
---