Midrand, South Africa

RDL Consulting Lounge & Office
Blu2Light control as a retrofit upgrade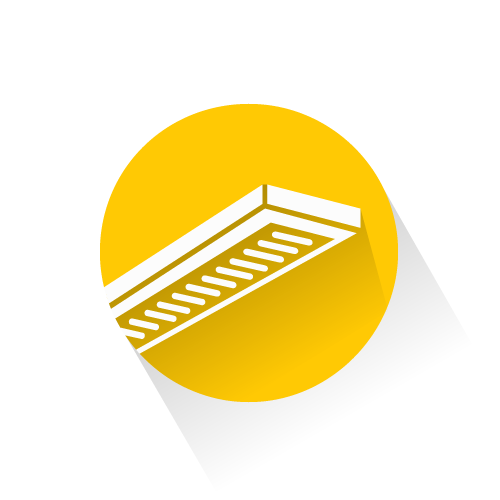 Offices
Retrofit Upgrade with Blu2Light
Blu2light was specified to be used in the new RDL Consulting offices and lounge, as this was not a new installation but a retrofit upgrade, so no DALI wiring was present. The lighting control system has been setup as a hybrid system, where both wired and wireless communication is used.
Stand-out features of the installation
Presence detection
Daylight harvesting
Generator mode
Apple Smart watch lighting control
The system provides energy saving features due to the control of presence and daylight harvesting. Furthermore, the office has a generator for backup power. When the generator is powering the building, only functional lighting is activated, which reduces fuel costs by up to 30%.
A special feature is the opportunity to control lighting scenes via an Apple smart watch. This ensures activated meetings and presentation scenes extremely easy and provides an innovative way of light control.
---