Moscow, Russia

Sports & Fitness Center "Master"
VS LED Flat Panels offer optimal uniformity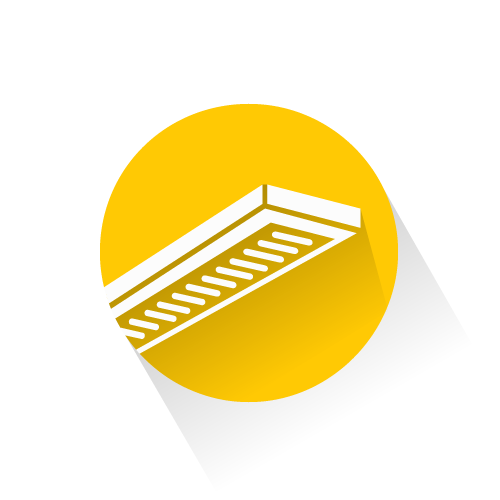 Sport facility
The "Master" is an indoor sports center in Moscow, which includes a gym, a sports shooting range, a martial arts studio and a sauna.
To illuminate a sports center efficiently and perfectly, soft and diffuse light is recommended, which can be optimally realized by Flat Panels from Vossloh-Schwabe. Another advantage of using Flat Panels is that they can be installed easily and quickly in the existing Armstrong square cell ceiling without additional accessories. In addition, the external power supply and the associated cover guarantee a very reliable and safe product.
Used in combination with a DALI light management system it offers a high level of flexibility. The system allows for scene lighting and can be adapted to meet various design requirements.
In the "Master" fitness and sports center, the Light Controller S was used alongside dimmable DALI PrimeLine L-3C drivers as well as the LED Line SMD W4 modules with matching optics. This complete solution with our in-house systems ensures optimal interoperability.
With an external, already connected LED driver, the LED FlatPanel is the perfect choice for both new and existing installations, as it can be optimally integrated into the existing infrastructure.
---