Barcelona, Spain

Torre Agbar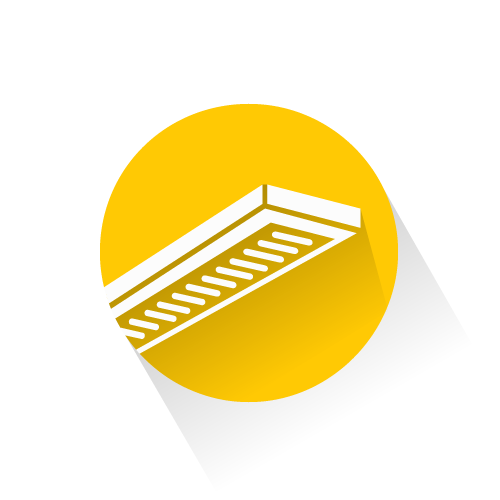 Offices
Soaring to a height of 142 metres and 34 storeys above the ground, the Torre Agbar (Catalan for Agbar Tower) is one of Catalonia's tallest buildings and provides 39,000 square metres of usable space. It is also the landmark of the so-called 22@Barcelona district for technological innovation and development.
Designed by architect Jean Nouvel in cooperation with b720 Arquitectos, the tower's glittering 16,000 square metres of façade make the building look like a giant water fountain. The structure's outer aluminium shell, which resembles the scaly skin of a reptile, forms a single fluid, organic mass. The works of the Catalan architect Antoni Gaudí and the hills of Montserrat served as inspiration for the shape of the Torre Agbar.
The shimmering colours and dazzling blue of the tower, however, were inspired by the client of the construction project itself, Barcelona's water utility company, Grupo Agbar, which is short for Aguas de Barcelona in Spanish, or Aigües de Barcelona in Catalan. The unique design of the tower's immediate surroundings makes the building look as though it were standing in the middle of a body of water. The building mainly houses office space, a cafeteria and a multipurpose area. It was officially inaugurated by the King of Spain on 16 September 2005.
For Vossloh-Schwabe, the Torre Agbar project began in September 2011 when we were tasked with making necessary improvements to the lighting situation in the building's foyer with the aim of achieving higher light output at lower energy consumption. With this in mind, energy-efficient LED lighting in combination with DALI drivers and the Vossloh-Schwabe LiCS Indoor light management system were the obvious choice. In cooperation with our customer, Nexia, a project-specific luminaire based on the VS LED Shop module (3000 K) was then developed.
LiCS Indoor
This generation of Vossloh-Schwabe light management equipment was designed for indoor use and combines the convenience of a light management system with the possibility of achieving substantial energy savings thanks to the targeted use of light – all of which made it perfect for the "Torre Agbar" project.
LED SPOTS IN COOPERATION WIH NEXIA
Based on the VS LED Shop modules, NEXIA (www.nexiailuminacion.com) developed the luminaires that now light up the foyer of the Torre Agbar.
---