OUE Financial Hub, Singapore

OUE Financial Hub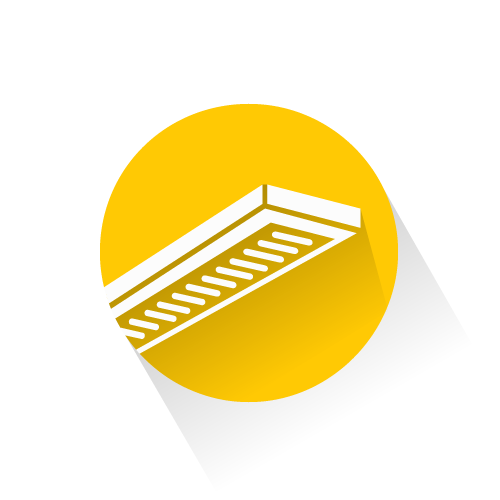 Offices
Vossloh-Schwabe's LEDLine FLex SMD Professional Outdoor White (WU-M456) extremely flexible linear modules were customized to achieve a seamless and magnificent lighting façade for the prestigious Oue Financial Hub along the central business district (CBD).
The LEDLine Flex SMD Professional Outdoor is an extremely flexible linear module for applications with high moisture or dust burden conditions. Due to the flexible and compact design, the illumination of complex structures and flat designs can be realised. The IP67 protected LEDLine Flex SMD Professional Outdoor is available in 3 different lengths and colour temperatures.
OUE financial hub is prominently situated along the shoreline of Collyer Quay, overlooking the spectacular Marina Bay. Owing to its vantage location between the new Marina Bay downtown and the Raffles Place financial hub, it has a notable tenant base comprising of many big multinational companies.
---