The Future of Light Management:
smart, open and based on Bluetooth®
Existing light points are used to transmit information to consumers in various languages, be it whilst doing the shopping, waiting for a bus or visiting a museum.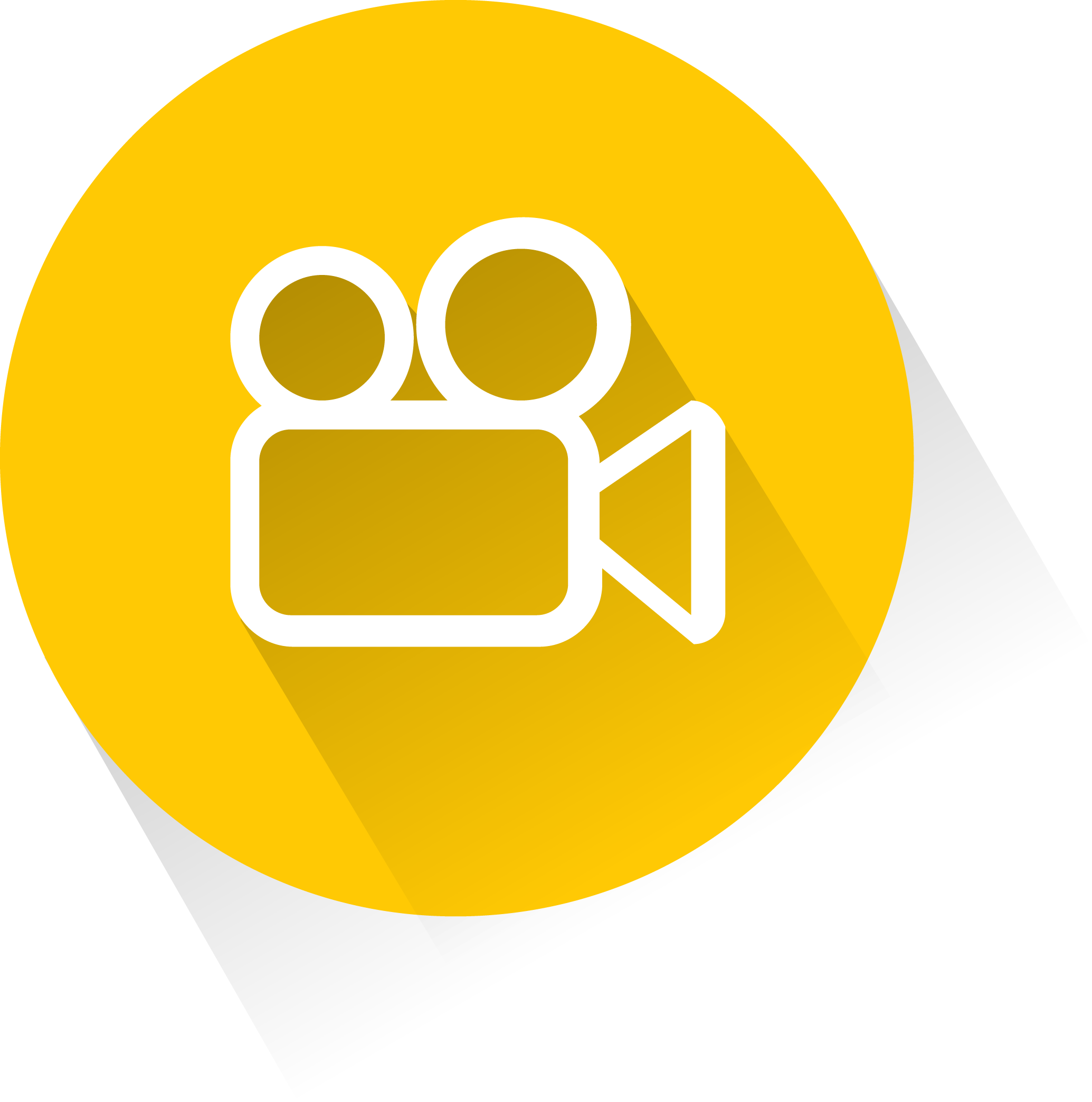 watch video



view broschure (EN)

view broschure (RU)

view broschure (PL)
Completely open communication protocol.

Blu2Light mesh systems no longer require centralised control.

The Blu2Light system luminaire is a neutral platform that permits integration of all known systems such as DALI, DMX, 1–10 V and in addition enables new variants such as Bluetooth® wireless technology to be included directly within the control gear or on the LED's PCB.

Blu2Light products are directly integrated into the luminaire.

The intelligence of the classic DALI light controller is transferred to a sensor that detects daylight and motion at the same time.

Super simple and user-friendly configuration and operation is enabled by an app on a smartphone or tablet.

Further functions available via cloud services.
New:
LED driver PrimeLine NFC L-R1 DALI2 B2L-ready: With integrated DALI power supply