Singapore, Singapore

313@somerset
Shopping centre of the highest quality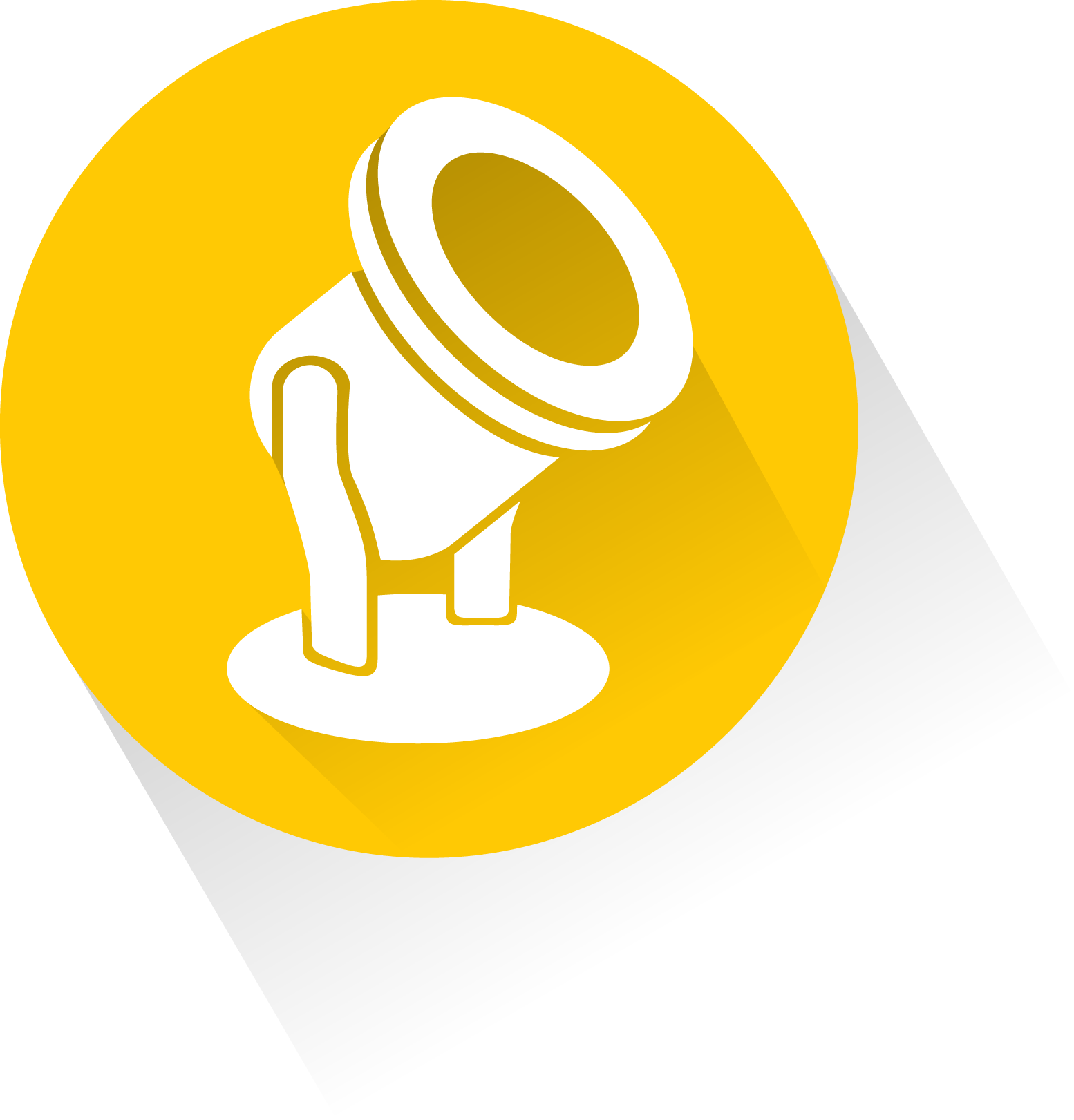 Architecture
313@SOMERSET
The 313@somerset centre is one of the first construction projects dedicated to retail in Asia by <br/>Lend Lease, a leading international group in the real estate and infrastructure sector. The shopping centre will be operated based on sustainable principles, such as rain water utilisation and local power generation. The mall received a "Platinum Award" for environmental friendliness from the local building authority in Singapore as part of the "Green Mark" programme.
Vossloh-Schwabe@somerset
As part of the extension of the mall and the improvement of the efficiency of the lighting system, the <br/>focus of the project was on modern room lighting in the lobby and catering areas. The high efficiency and extremely flat and slender design of the Vossloh-Schwabe AluLED IP64 Plug-and-Play<br/>modules fit perfectly into the structural design for the lobby area on the ground floor B1, B2 and B3. Customised blue LED modules of different lengths of 1,220 mm and 320 mm were used for low profile lighting.
The Vossloh-Schwabe DigiLED DMX CA system was selected to control the creatively arranged AluLED IP64 <br/>modules on the ceiling, which creates a breathtaking light animation and whose focal point is the dome in the centre of the ceiling. The simple operation, flexibility and reliability of blue High-Power CA modules is enabled by digital colour control using DMX.
Besides colour control, at the customer's request, the DigiLED DMX CA also enables preprogrammed light scenes and colour sequences to be accessed. Vossloh-Schwabe CA colour control modules are available for manual operation as well as with DALI, PUSH or DMX interfaces.
Vossloh-Schwabe LEDLine Flex SMD modules were also skilfully integrated into the seating furniture in the mall in order to highlight the main structural features in-keeping with the individual blue tone look. The structural elements are brilliantly illuminated thanks to the extremely pliable foil of the LED module.
VS electronic LED converters with a wide capacity range at a voltage of 24 V are optimised for the operation of linear AluLED modules and work in synergy with the mall's various light control systems. The electronic converters, manufactured in Europe, which work with narrow tolerances, guarantee the reliability and compatibility of the entire LED system.
Sunlight Luminaire, a Vossloh-Schwabe partner company, is an industry-leading manufacturer of high-quality low-voltage control devices. The company's products and solutions ensure maximum safety and reliability and are also extremely efficient. Sunlight Luminaire provides a complete range of established low voltage systems, from main switchboards and process control boards through to miniature distribution boards.
As the lighting specialist in the Sunlight Group, Sunlight Luminaire is responsible for delivering and commissioning high-quality luminaires and LED systems. The company also offers an integration service for the ABB KNX system, which has established itself for all kinds of building management and intelligent control systems.
---
Light planner